In 2013, Reina Marine Ltd decided to expand its operation in the Far East region. A subsidiary company based in Singapore was established, in order to cover increasing customer demand especially in the fields of Life Boat and Davit Division.

We offer highly reliable services, either through our own staff technicians or our worldwide affiliates, thus achieving global coverage as well as enhancing each vessel's quality upgrade.
Our technicians in the specific field have long experience and deep knowledge of the subject, in order to fulfil all relative regulation needs and meet high manufactures standards.
At the same time our technicians are performing such inspections on board, they also train ship's crew in order for them to have full control, as well as all necessary skills required to carry out procedures and actions in a possible escape or rescue situation.
The advantages of having properly maintained lifeboats and launching appliances are as follows:
All relative equipment are in perfect condition and ready to be used when necessary.
Achieve considerable savings over time.
Avoid deficiency of your ships from local port authorities.
It is very important that any boat that needs to be launched in time of emergency, must respond immediately without any disfunctions. This is the only way we can assure the survival of the crew, especially on vessels where outside help is not always an option.
Reina Marine technicians, are certified by the following classification societies,lifeboats and launching mechanism manufacturers. In addition they have individually inspected and certify thousands of lifeboats and launching appliances for all other manufactures through flag approvals.
Classification Societies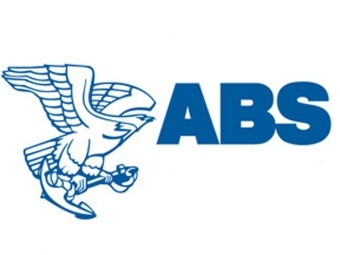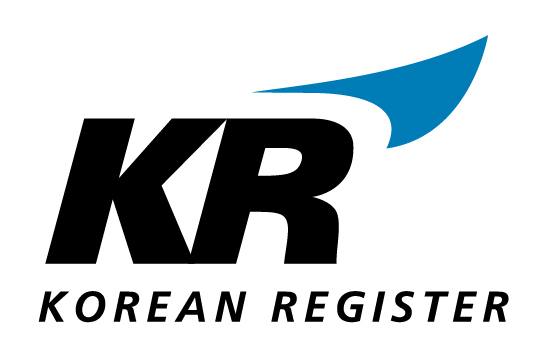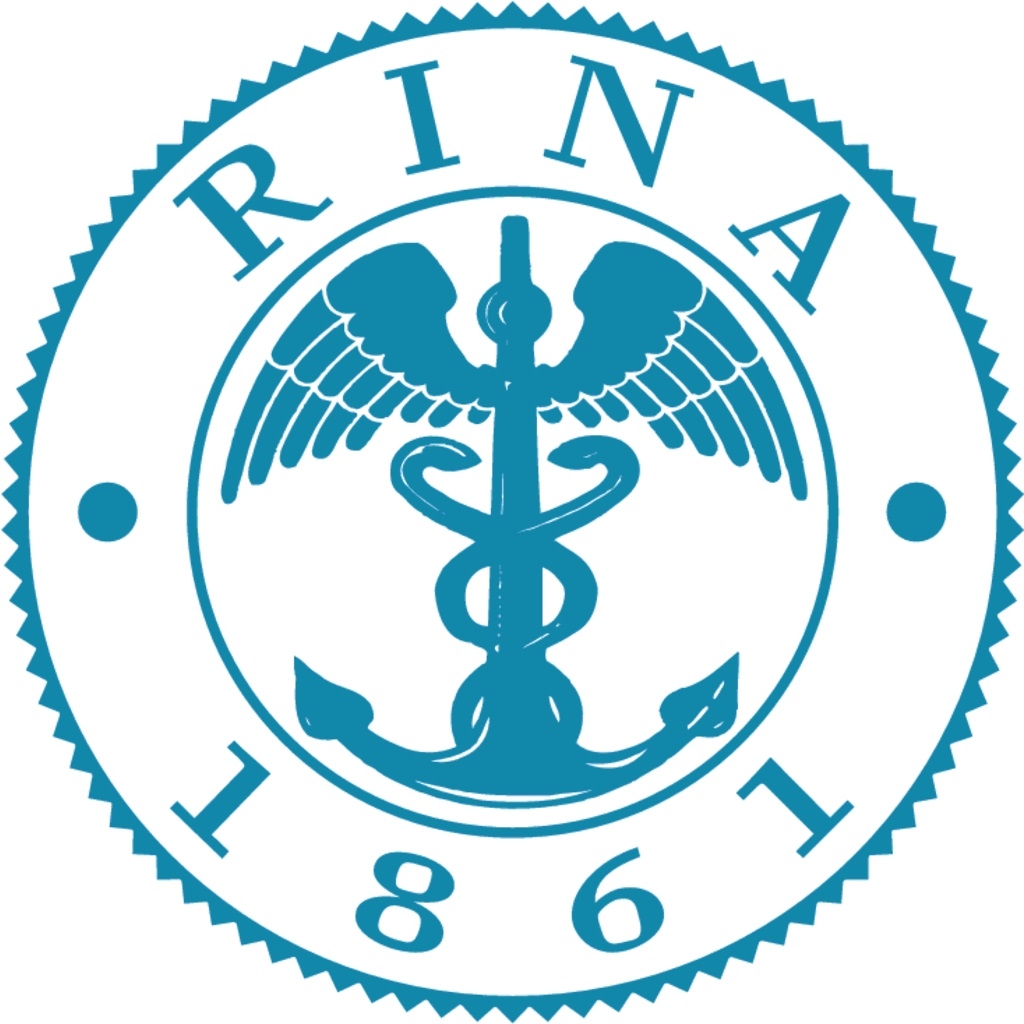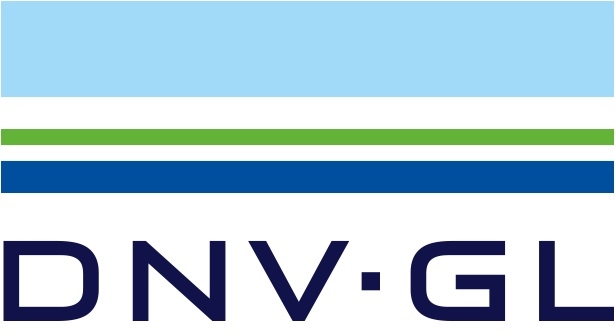 Lifeboat and Davit Manufacturers
Oriental Precision& Engineering Co Ltd
Wuxi Hai Hong boat making co
Jiangyin Wolong FRP Boat co ltd
Jiangyishi Beihai Lsa co ltd
Jiangyin Jiaoyan
Arim Machinery & Eng. co
Flag Approvals:
Hellenic
​​Cyprus
Cook Islands
Panama
Our global network of affiliates is very reliable and efficient, given the fact that since 2007 we have carried out as a team thousands of inspections, always with excellent results.
Our main objective is to fulfill all our customers' needs, increasing levels of loyalty and client satisfaction. Our commitment is to constantly provide reliable value for money solutions to maritime safety industry emphasizing upon total quality and reliability.