In Reina Marine Ltd we concentrate and specialize in meticulous and uncompromising maintenance of firefighting and breathing devices for all types of vessels
Our team of technicians in the firefighting inspection department, have long experience, deep knowledge and specialization, as well as all the up-to-date certifications required in order to carry out the full range of inspections in the specific fields.
Reina Marine Ltd technicians are engaged exclusively in the areas of firefighting and breathing equipment. Therefore, they are able to provide solutions to all possible difficulties that may occur. In addition our technicians provide extensive training, to vessel's safety officer during on board inspection.
Any refilling and hydro static tests (low or high pressure) made in our workshop, are performed with the latest technology equipment, following strict procedures as well as specific work regulations and standards.
The benefits of having fire and respiratory devices properly maintained, are as follows:
• Substantial savings over time.
• Safety of all your personnel on board, as well as, all vessel's equipment.
• Avoid deficiency of your ships from local port authorities.
The most important issue in case of an emergency, is to have your devices functioning properly. The combination of speed with the appropriate use of well functioned devises, can save human lives and on board equipment, especially in cases were outside help is not available.
Reina's competitive advantage is mostly concentrated around our team of expert technicians. They combine both real knowledge and experience regarding vessel's needs, due to the fact that they have significant working experience as standard vessel's crew in previous jobs.For us, It is crucial to fully understand our clients' needs from  their prospective as well.
Reina Marine Ltd has the appropriate state licenses and is certified by the following classifications: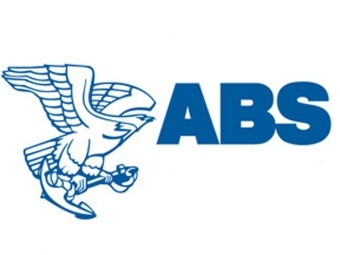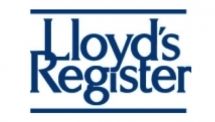 Additionally, we are in the process of adding certification from more societies.
Our global network of affiliates are very reliable and efficient, given the fact that since 2003 we have carried out as a team thousands of inspections, always with excellent results.
Indicatively, we handle the inspection and/or refilling and hydro testing of the below devices or firefighting and breathing equipment.
• Fire extinguishers (portable and wheeled)
• High and low pressure of carbon dioxide fixed systems.
• Permanent dry powder systems.
• Fixed water mist.Local extinguishing systems services e.g. galleys etc.
• Fixed fire Halon.
• Breathing apparatus (Breathing Apparatus & EEBD)
• Resuscitators and medical oxygen bottles
• Immersion Suits
• Firefighter Outfits
• Chemical uniforms
• Lifeboat air supply system
• Life jacketsAir breathing compressors air quality analysis
Reina Marine Ltd also offers the following services, issuing the respective certificates:
• Gas Instrument Calibration 
• Firefighting foam quality analysis.